Meet The *Pain Free Dental Team
at Queen's Drive Dental Practice
John Paul
*Pain Free Dentist. GDC No. 244170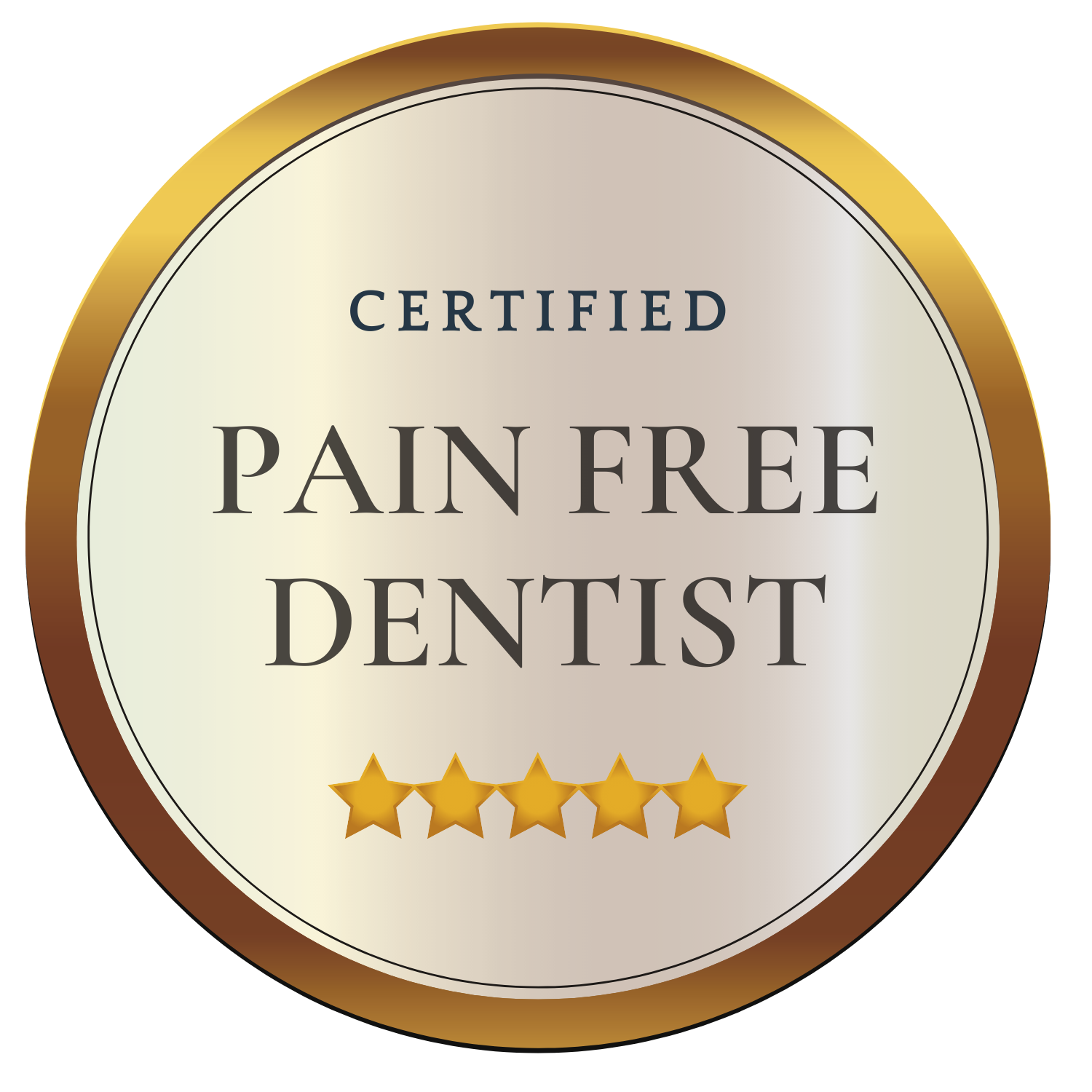 John Paul is a Certified Pain Free Dentist Click Here to Verify
John Paul graduated from the University of Glasgow and has since gone on to develop his skills through various courses and gaining his Membership of Joint Dental Faculties from the Royal College of Physicians and Surgeons in London. He has a keen interest in aesthetic and restorative dentistry, providing cosmetic orthodontic treatments.
JP enjoys building relationships with patients and providing all treatments in a pain-free and relaxing environment. He treats a lot of patients with dental anxiety, working with them to overcome their phobia and offering sedation to help them through treatment where needed.
Olivia Arthur
*Pain Free Dentist. GDC No. 270465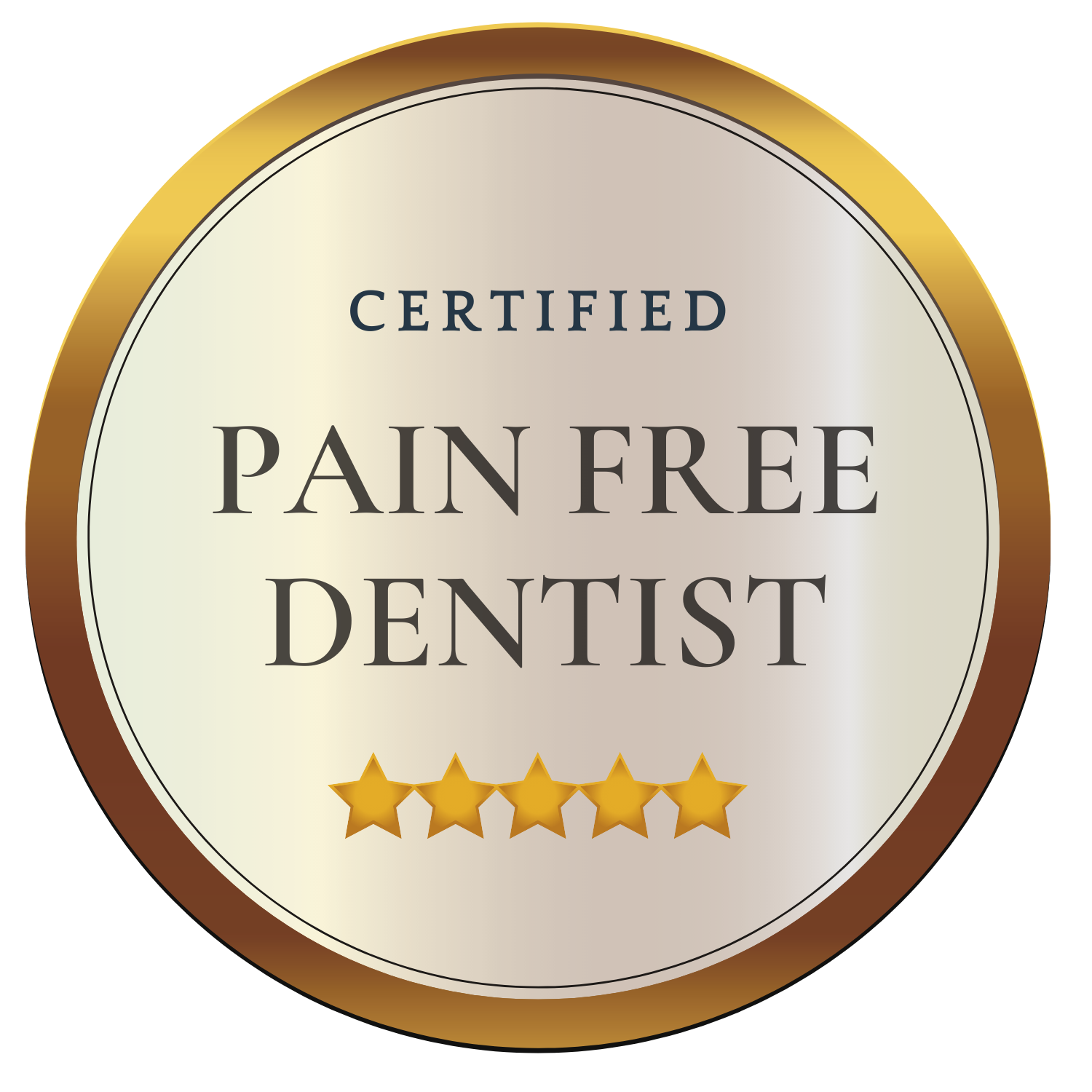 Olivia Arthur is a Certified Pain Free Dentist Click Here to Verify
Olivia graduated from University of Glasgow with Commendation and has gone on to gain membership of the Royal College of Physicians & Surgeons of Glasgow. She has a keen interest in restorative and aesthetic dentistry and is continuing to develop her skills further through multiple courses and study clubs.
Olivia likes to spend time building a trusting relationship with her patients and enjoys helping anxious patients to feel at ease.
In her spare time Olivia enjoys cooking, travelling and visiting dog friendly cafes with her dog Donut.
Dr Julie Burke
Oral Surgeon
Julie has been carrying out oral surgery procedures since 1997 after graduating from Leeds Dental Hospital in 1995. She has been a registered specialist in oral surgery since 2008 and has been providing sedation for the management anxious patients or those undergoing more complex surgical procedures for over 20 years!
Julie lives in Edinburgh and is married with 2 children who are 2 and 10 years old and has a sausage dog called Bertie. Outside of dentistry Julie loves walking, jogging (slowly) and cycling in the Pentland Hills not far from her home.
Nial Balloch
*Pain Free Dentist. GDC No. 209858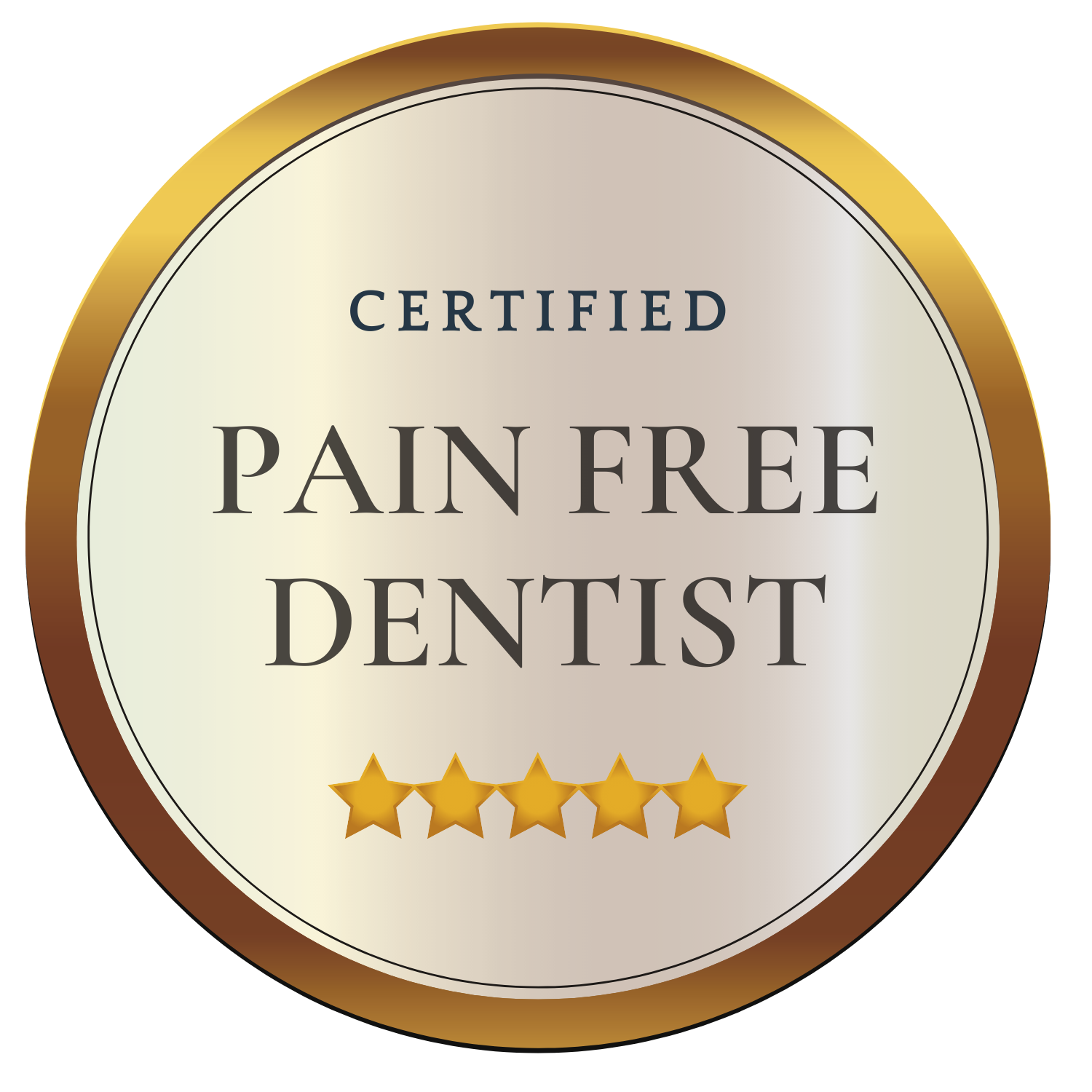 Nial is a Certified Pain Free Dentist Click Here to Verify
Outside of work Nial enjoys travelling and is a sports fan, in particular watching and playing football. Occasionally he can be found on a golf course, but is very much the definition of a 'fair-weather golfer.
Nial enjoys spending time getting to know patients enabling trust to be built, in order to help them achieve healthy, beautiful smiles, in a relaxed and caring, pain free environment.
Graduated from University of Glasgow with commendation, and has worked in practices in Lanarkshire and Glasgow, Nial has worked for the Pain Free Group since 2015.
Nial is one of the youngest people in the UK who has a Masters degree in Endodontology (Root Canal Treatment). This post graduate degree ensures that patients can have the most advanced knowledge and skills applied to an area of dentistry which typically people are wary of.
Nial hopes that these additional skills will help eliminate the stigma and fear surrounding root canal treatment, thus ensuring patients enjoy the treatment in the most pain-free way.
As a result of this further training, Nial also accepts referrals from other dentists.
Phyllis Nelson
*Dental Hygeinist. GDC No. 3932
I qualified from Glasgow Dental Hospital in 1990, since then I have been working at Queen's Drive Dental Practice which I enjoy very much.
I have a special interest in non surgical treatment of periodontal disease and the development of oral health within the practice. I have continued to widen my knowledge and skills with a variety of professional development courses. The latest one being facial aesthetics, and am very interested in the PRGF treatment which we are offering to our patients now.
In my spare time, well if I can find any, I like to try different beauty products and treatments. I must confess I am a little bit of a beauty junkie.
Michelle Britton
*Dental Hygiene Therapist. GDC No. 123359
"I qualified as a Dental Hygienist/Therapist in May 2011 and have worked happily in dental practices since.I currently spread my busy week between five dental practices and very much enjoy my job. I am passionate about working closely with patients to support them in achieving the very best in their oral health.
In my spare time I enjoy attending classes at my local gym and keeping active."
Thurga
*Dental Hygiene Therapist. GDC No. TBC
"My name is Thurga and I'm one of the Dental Therapist at QD. I recently qualified with a merit from Glasgow Caledonian University in 2019.I enjoy all aspects of dentistry particularly treating complex gum disease cases, restoring decayed teeth and helping anxious patients feel at ease during their appointments.
In my spare time, I like to cook and try different recipes and love dancing away."
Sylwia Paszenda
Dental Nurse. GDC No. 138121
"I qualified as a Dental Engineer in Poland in 2003. I began working as a dental assistant in Poland in 2004. I came to Scotland in 2006 and became a member of the team at Queen's Drive Dental Practice. I work in the surgery where I enjoy assisting in providing high quality care for our patients. Out of work I enjoy spending time with my 2 daughters."
Amber Jones
Smile Advisor
Amber started with Queens Drive/ Dentistry On The Square in February 2018. Amber was a Dental nurse before she took on the role as a Smile Advisor. Amber works with our patients discussing what smile treatments could be options going over all finance options if patients are looking to spread the costs of treatment. In Ambers spare time she enjoys going to the gym and seeing different parts of the world.
Karla Montgomery
Dental Nurse
I have been with the Pain Free Dentistry group for the past 2 years. I qualified with a NEBDN Diploma in 2011.
In my spare time when I am not working hard at Queens Drive Dental I love to travel, visit new places and take in all the culture. I also spend a lot of time with my family and friends at the weekend.
Jude
Dental Nurse

Jude started at Queen's drive in 2020 after completing a HND in Dental Nursing.

She currently works with our Dentist Olivia!

Jude loves socialising with friends at the weekend and working out.